Muster Day – Come meet your new team mates!
February 19, 2022 @ 8:30 am

-

12:30 pm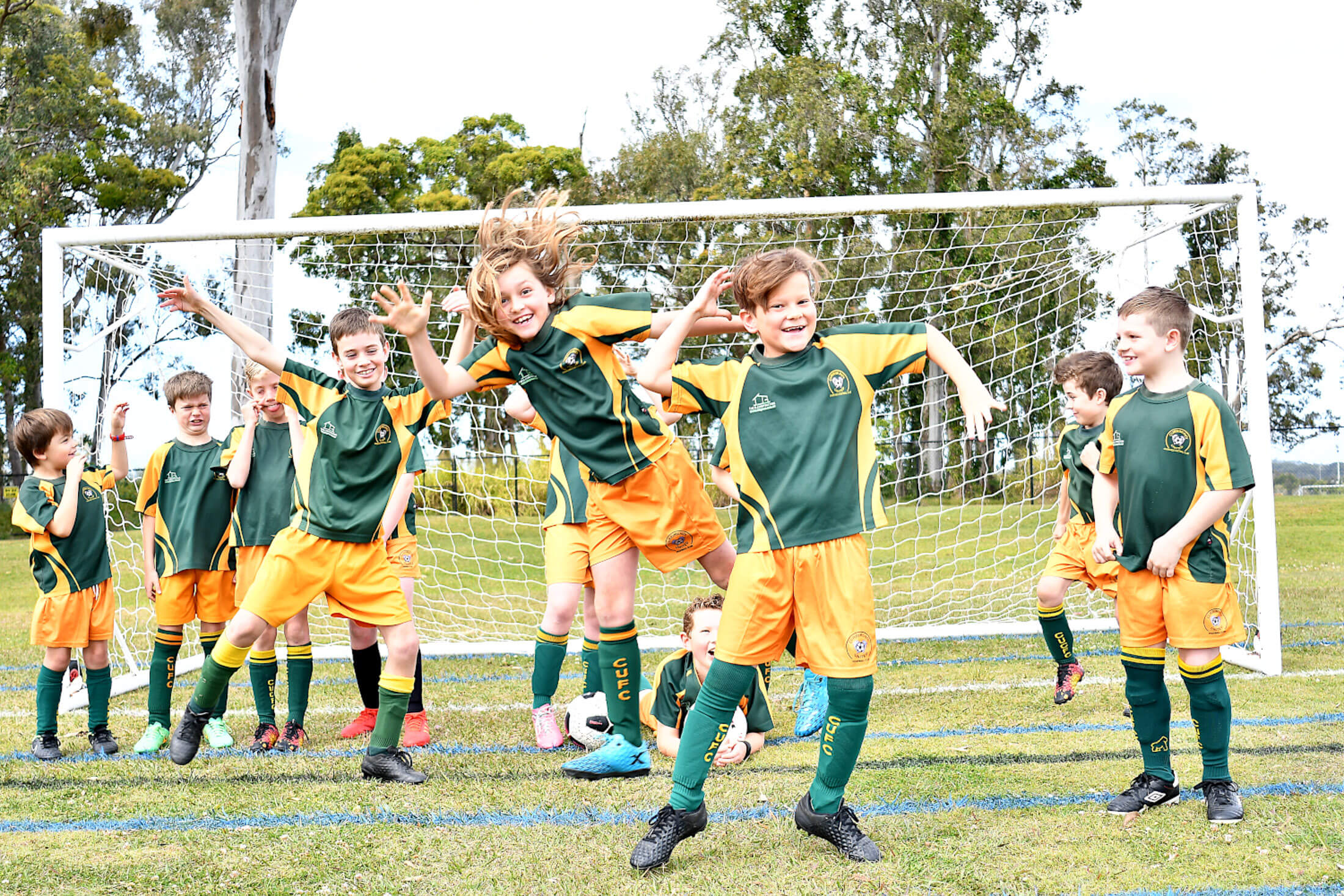 Muster Day is when all the Teams are announced and players allocated. All Players and at least one parent/carer are expected to attend.
​
Announcement of Teams
Teams will be announced with all due consideration having gone to firstly, previous Club players and secondly, player requests where possible.
​
Introduction of Players
Players will have an opportunity to meet-up and play together on the day if desired.
​
Coach & Manager Selections
Volunteers will be called for Coach & Manager positions for each team. If there is no volunteers, the team will be unable to play. While there will be a number of returning Coaches & Managers, it is encourage that anyone willing and able make it known and in some cases the workload can be shared. If you know someone who would be happy to get involved, please encourage them to come along on the day or contact the club President prior.
Coaches & Managers Duties: Learn More >
What to Bring
Bring a hat, sunscreen and a water bottle. If you have any second-hand Uniforms or boots, please feel free to bring them along as well.
Times: By Age
U6 – 8:30am
U7 – 9:30am
U8 – 10:00am
U9 & U10 – 10:30am
U11/12 – 11:00am
U13 & Up – 11:30am