1 event,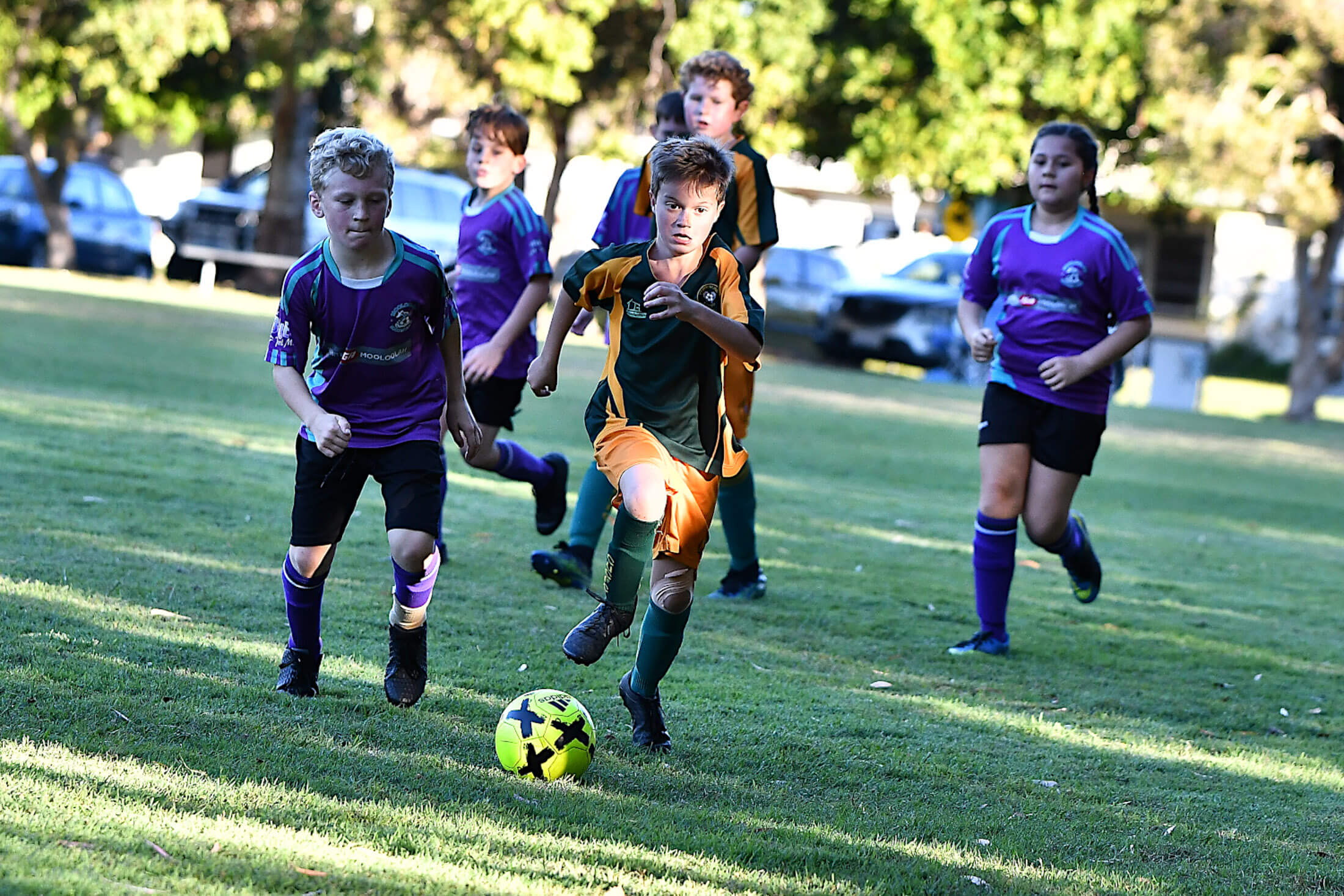 Sign on day at the club for 2023 season. All registrations must be completed online. Online payments are preferred; however, if paying by Fair Play Voucher or payment plan, please head down to the club on Sign On day…
1 event,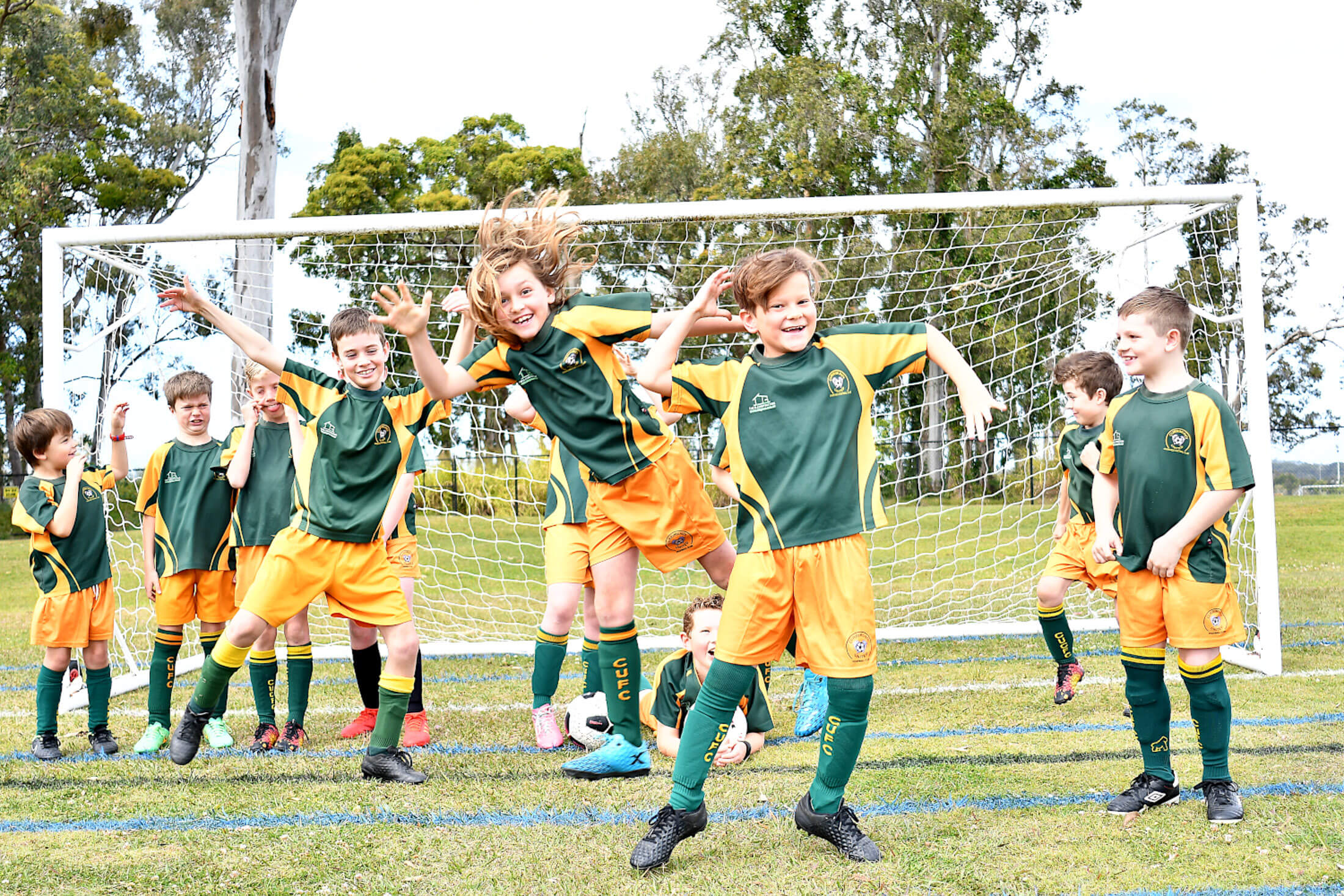 Muster Day is when all the teams are announced and players allocated. All players and at least one parent/carer are expected to attend. ​ Announcement of Teams Teams will be announced with all due consideration having gone to firstly,…
1 event,
2023 SEASON STARTS MARCH 4TH!!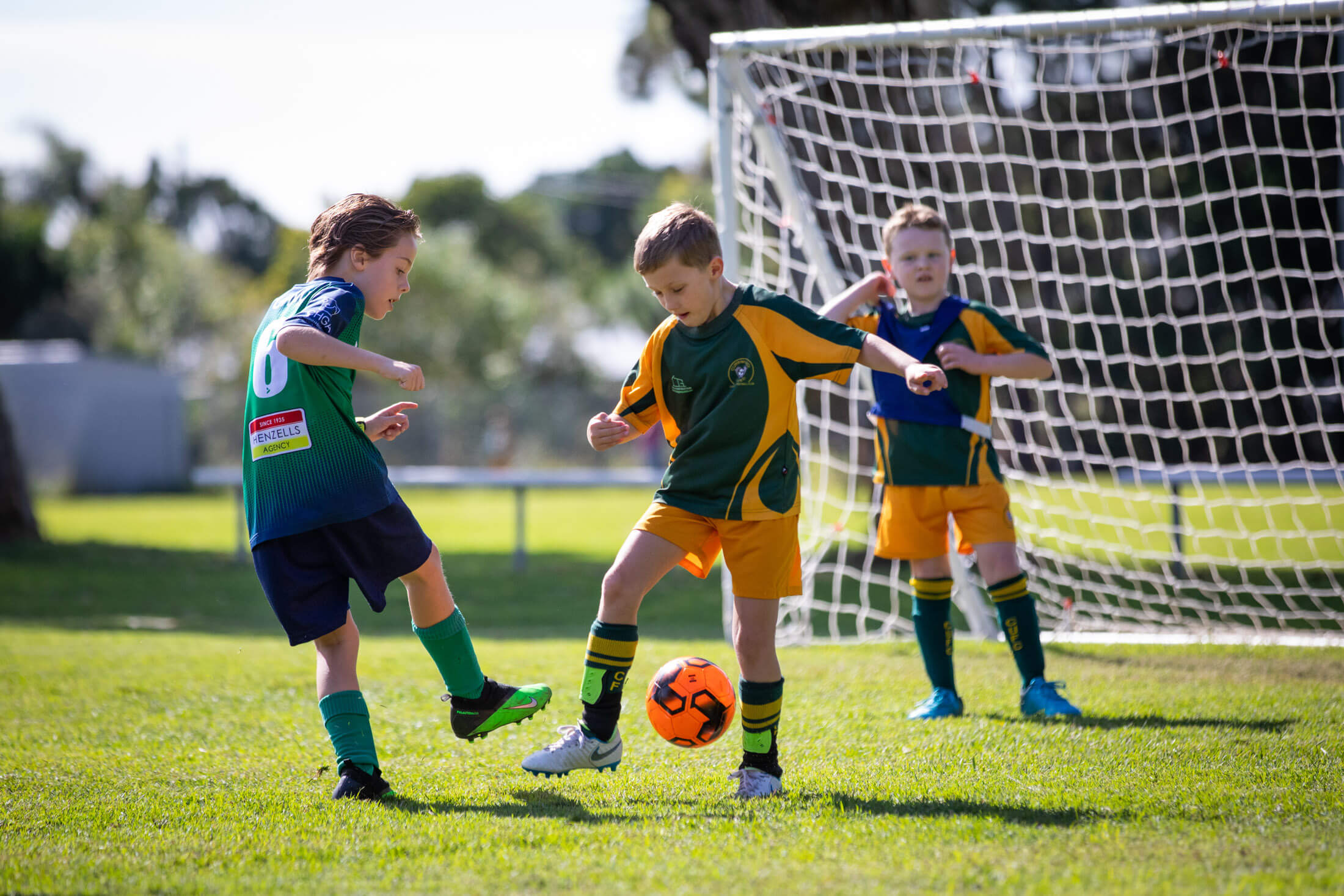 Get ready for the new season!