Currimundi united
football club
Welcome to
Our Club
Some description text for this item
Currimundi United Football Club is a leading Sunshine Coast football club incorporating Rooball, Junior, Women's and Men's teams.
The Club is dedicated to promoting and enhancing the physical fitness, self-esteem and sense of community of its players, coaches and officials.
Our Club engages with the local community to promote community spirit and share cultural knowledge of the area.
Our Values
Fun, Fitness, Friendship
At Currimundi United, you get more than just a club, you benefit from a community that want to support your goals on and off the field.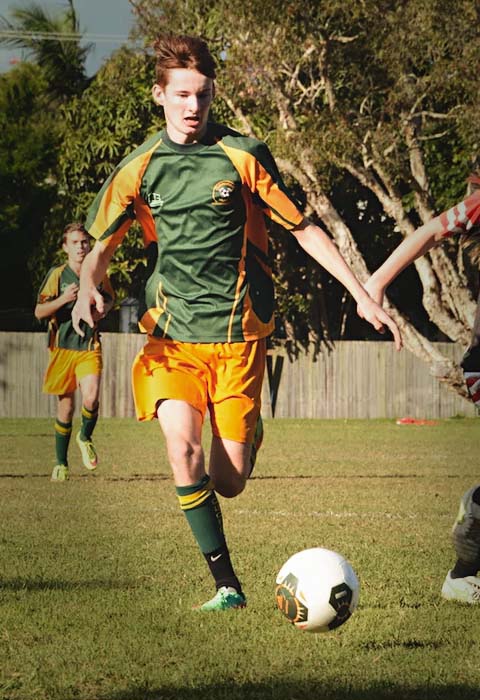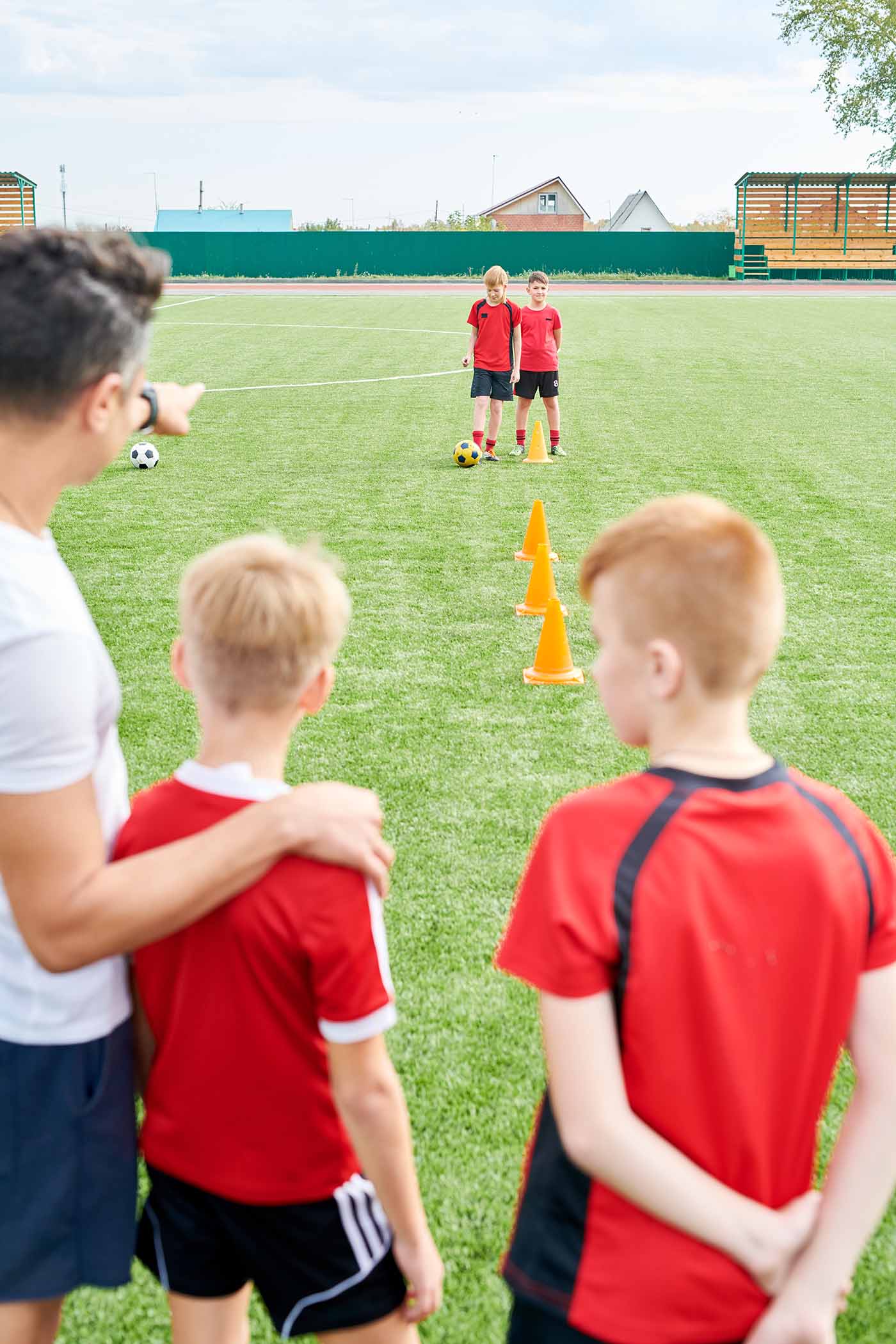 Our club is run with the help of a dedicated group of Community volunteers who selflessly strive to make each practice, game, and event a memorable and enjoyable experience for the players and their families.
On top of their everyday jobs and lives, our core staff members dedicate many hours a month to manage the operations of Currimundi United Football Club.
Our talented Coaches and other team members are committed to improving each and every player's chance of realizing their true potential and unlocking confidence, skills, and connections.
This painting depicts the significance and traditional stories of the area.
The fish in the middle represent "mullet season" migrating.
The blue dolphin fins represent the story of our ancestors utilizing the significance of the local dolphins, "to push the schools of mullet closer to shore, where our people would wait with nets and spears "
The "kangaroo tracks" represent the kangaroos coming down the shoreline, and a reminder to always walk forward, as the kangaroo never takes a backward step.
The blue oval shapes above the kangaroo tracks represent the local "shellfish," pipi shells, mussel shells, and our women collecting and gathering them.
The "U" shapes and lines represent our ancestors hunting and gathering.
The dot circles with U shapes around them represent people from all walks of life coming together. The lines and dots next to them represent rain and the coming of a new season. The design work next to the rain represents fishing nets.
The green, white & yellow dots circles represent the water holes & creeks within the area.
The "fig tree and flying fox" represent the area "Currimundi" and the significance of our native fig tree, the traditional medicine of our old people. Flying fox was also used by our ancestors for respiratory problems.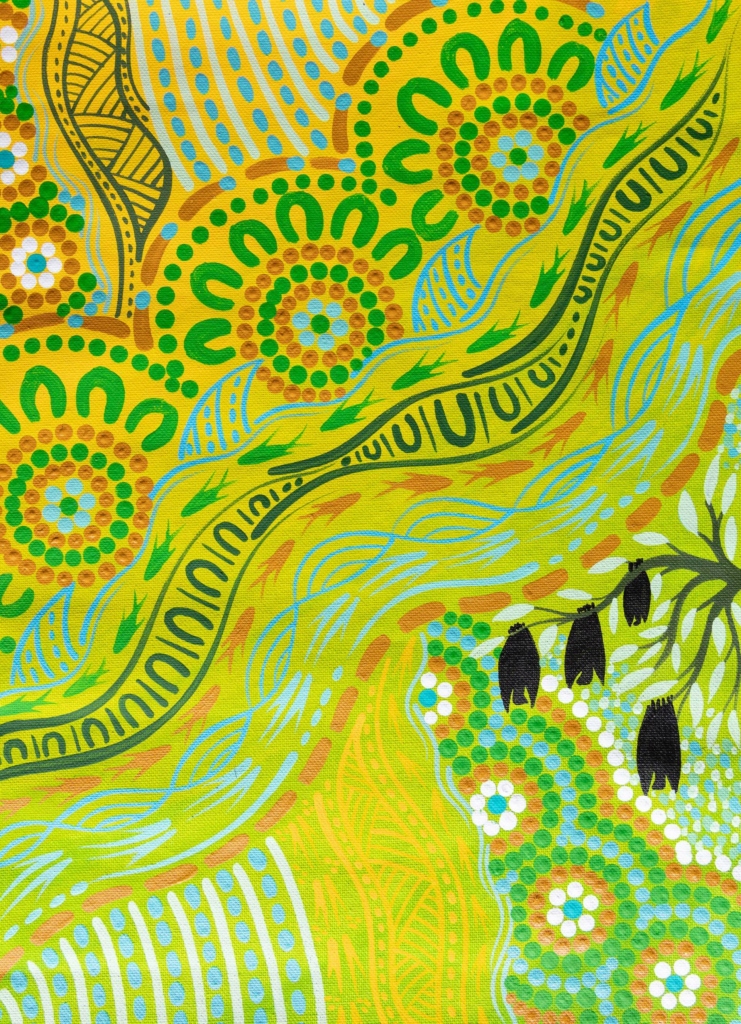 Artwork and story by James Doyle
Currimundi United Football Club acknowledges the Kabi Kabi (Gubbi Gubbi) people as the traditional owners of the land on which we play. We pay our respects to the elders past present and emerging and their continuous connection to the land and the sea.
instagram
@currimundifc
Come follow us on instagram to share the fun and be part of our community.