Currimundi United FC
Club Sponsors
Club sponsors are a major part of the ongoing success and continuity of CUFC. Sponsorship helps to provide uniforms, equipment and support for our players as well as maintainence of our grounds and club house.
With the ongoing support of our sponsors we are also able to maintain affordable registration prices for families and financial assistance for our representative players.
​
sponsors
Premium Partners
The Currimundi United Churches Football Club Committee, Team Coaches and Managers, Players, Parents and Supporters would like to thank the following Sponsors for their continued support of our Club throughout the season: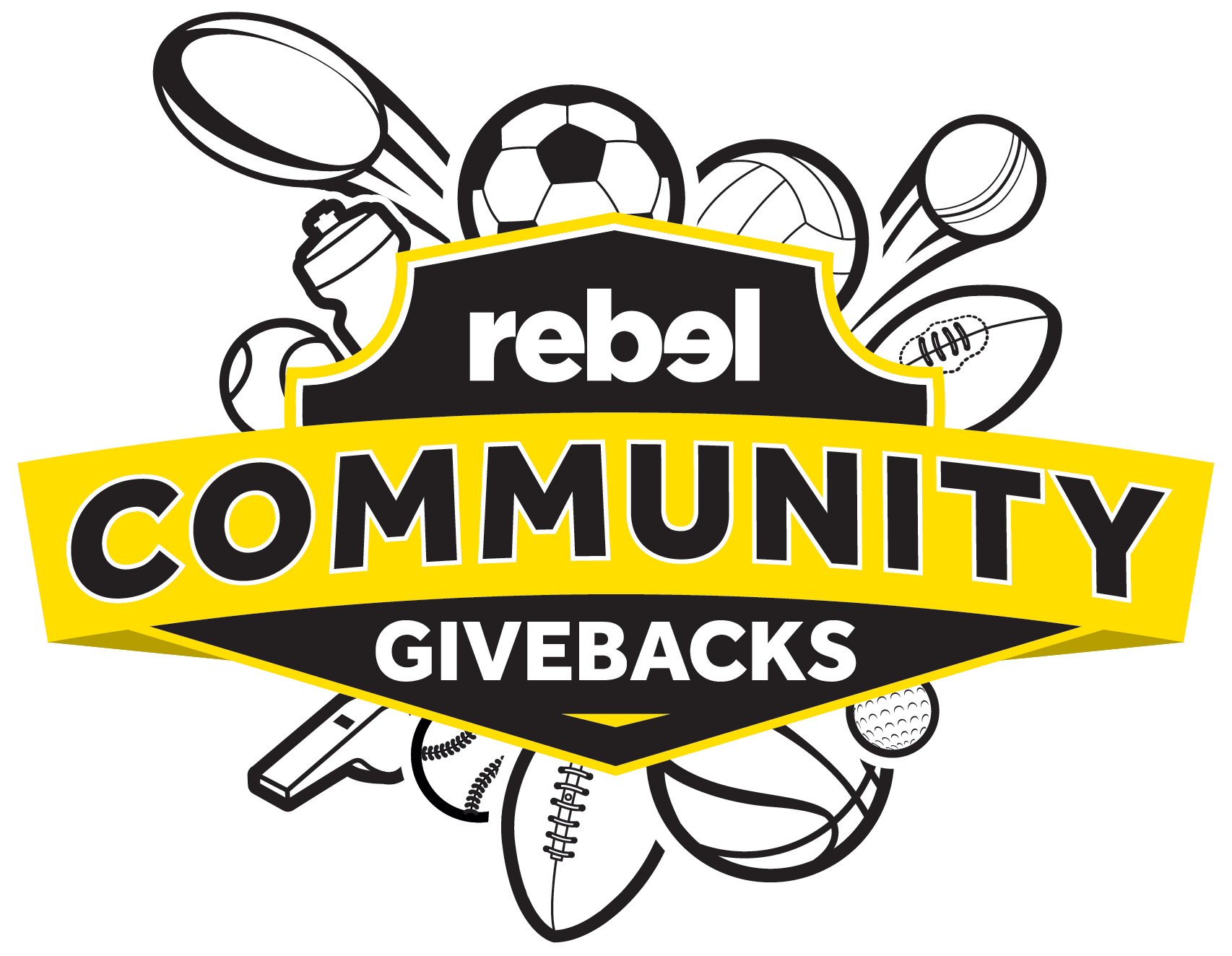 Rebel Sports partners with CUFC to provide assistance to the club. As a benefit to the CUFC community we get regular discount invitations and ongoing support for club sporting equipment.
​
Club Partnership
Rebel Sport
Some description text for this item
Help Your Community
Become a Sponsor
Club sponsorship is a great way to get your business involved in the community. Weather it's for the love of the game or a part of your companies social responsibility, sponsorship has many benefits in driving your business.
Contact our dedicated Sponsorship Cordinator to find out how you can get involved today!