Currimundi United Football Club
A leading Sunshine Coast Football club nestled in the heart of Currimundi.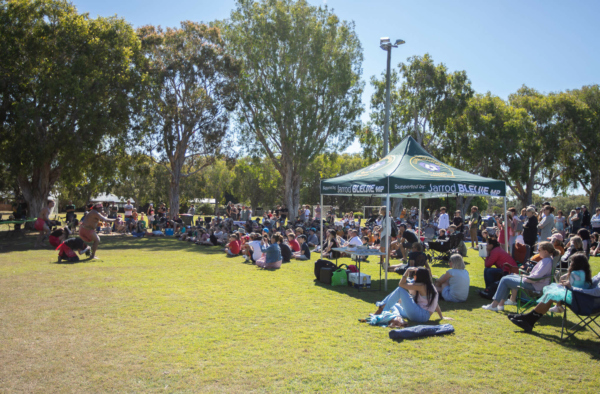 Sign-on day is is your chance to come and try the fun, meet your future teammates and the great team of executives and facilitators at Currimundi United Football Club. You…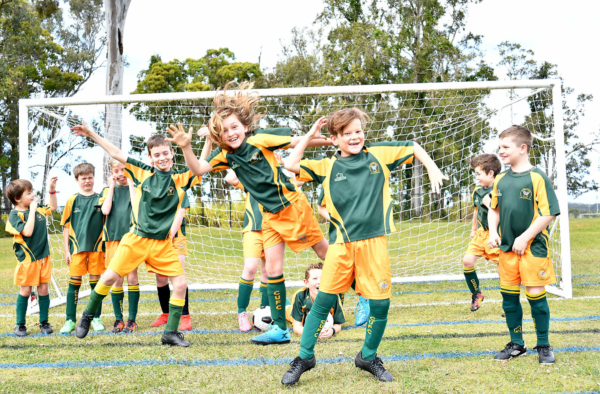 Muster Day is when all the Teams are announced and players allocated. All Players and at least one parent/carer are expected to attend. ​ Announcement of Teams Teams will be…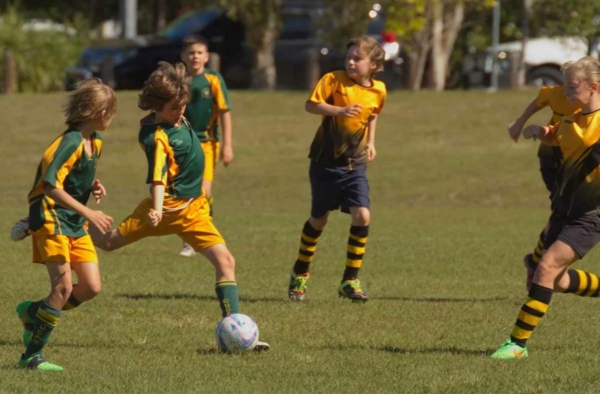 2022 Details to be announced shortly…
CUFC is a leading Sunshine Coast football club incorporating  U6 – U18, Women's, Men's & O35 teams.
Our club is dedicated to promoting and enhancing the physical fitness, self-esteem and sense of community of its players, coaches and officials.
news
The Latest News
News and stories from our Club and Partners.